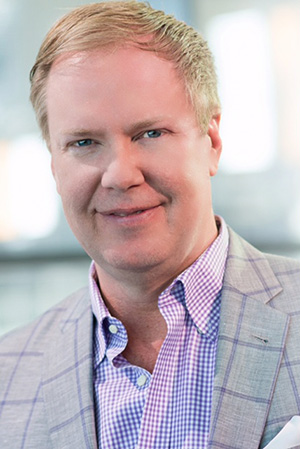 NMLS #196730

Nationally acclaimed Expert, Author, and Consumer Advocate for Overall Financial Wellness

Rodney Anderson is a Thought Leader, recognized expert, consumer advocate, author, and former member of YPO International. His broad knowledge and expertise extends to all aspects of financial well-being, as well as the adversity that many consumers face – and the solutions available to all Americans. In addition to appearing regularly on national and local television programs, Rodney is also the author of the book Credit 911: Secrets and Strategies for Saving

Your Financial Life and a leading advocate of the Medical Debt Responsibility Act of 2011, which is presently before the U.S. Congress. The bill was created to protect consumers from suffering long-term effects of medical collection debt. The passing of this bill will provide a huge boost to the economy at no cost to the government or to taxpayers.

One of the most prolific mortgage professionals for more than 28 years, Rodney is the one of the country's top originators of FHA/VA loans, and has achieved an overall ranking as the highest originators of overall mortgage loans in the U.S.

Rodney's expertise stems from decades of experience on the front line and in what he calls a "working laboratory of consumer finances." In the past severn years, Rodney has personally reviewed over 100,000 credit reports and evaluated the personal finances of countless individuals. It is through this information that Rodney has devised strategies and formulas for lasting financial health. Rodney's knowledge spans economic trends, consumer credit, credit capacity, all types of mortgages, housing markets, economic indicators, as well as the impact of real-life issues such as spending habits, marriage, divorce, bankruptcy and foreclosure on individual finances.

Rodney has made appearances on Fox News, CNBC and MSNBC. He also appears across the country on WFAA-Dallas Channel 8's Good Morning Texas, and on Fox Business and MSNBC as a financial analyst. Rodney is a columnist (read him at www.RodneyAnderson.com), a sought-after public speaker, and also hosts The Rodney Anderson Radio Show weekly on AM-1190 and Saturdays on 1080 KRLD-AM.